Number 3
One of the most beautiful track from "The will to live" because it's an instrumental....
I offer you the tab in two formats : a picture and with guitar-pro ( for the ones who don't know guitar-pro : click here for a trial version ).
The guitar is tuned one tone lower ( D, G, C, F, A, D ). The tempo is 66.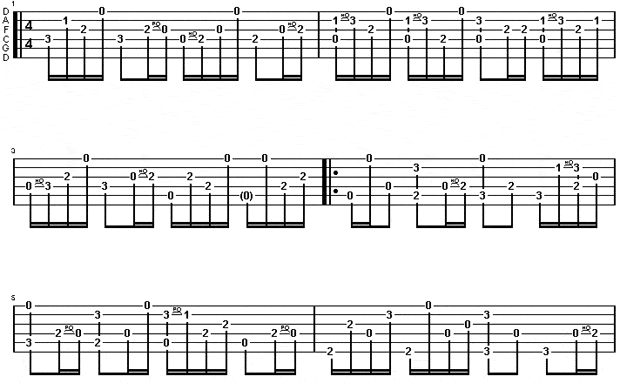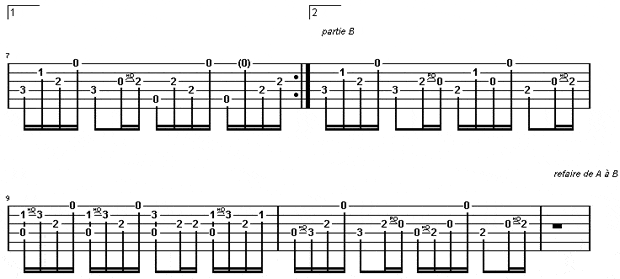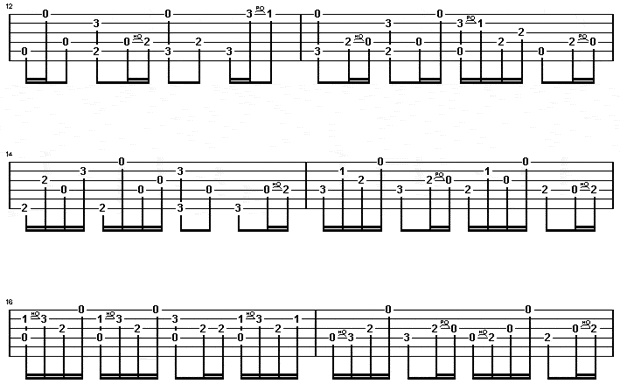 With guitar-pro : Number 3 (7 Ko)
And the live version from the "Live from Mars" album :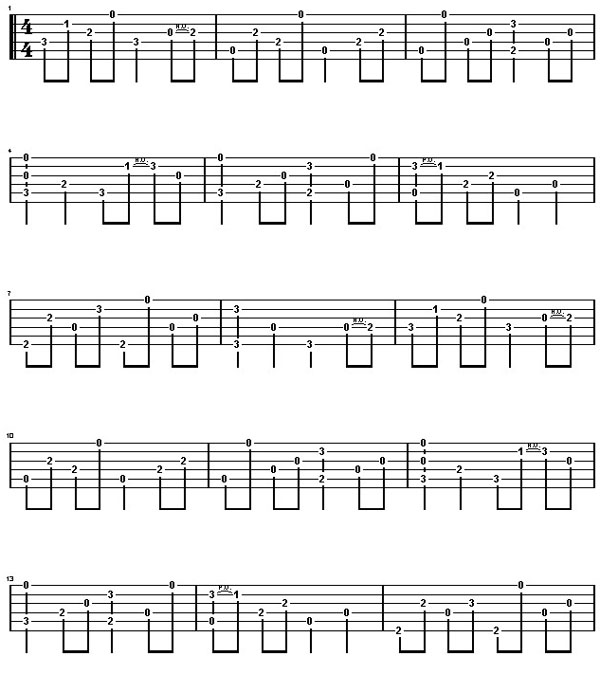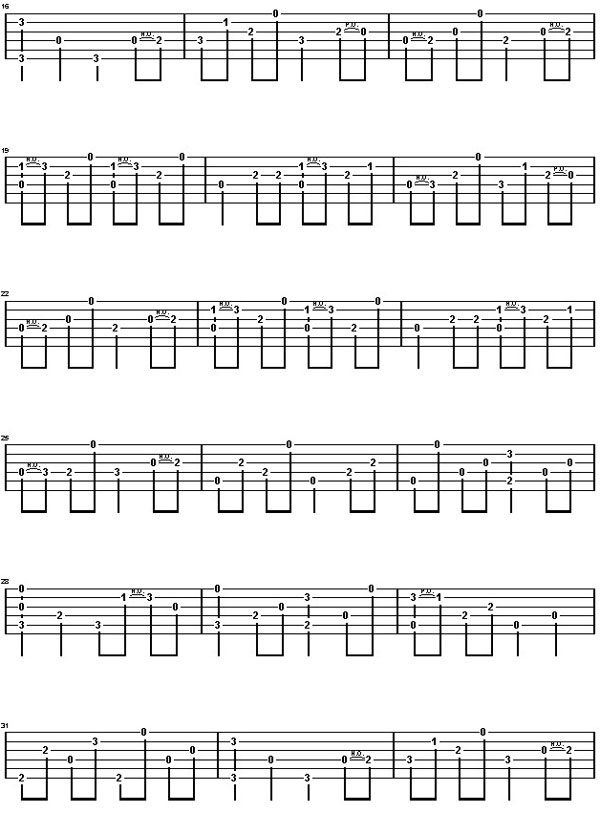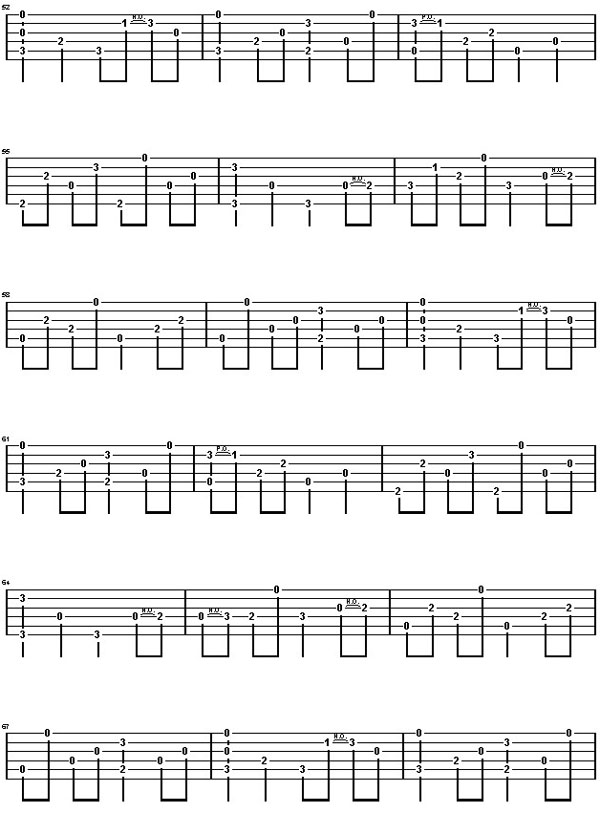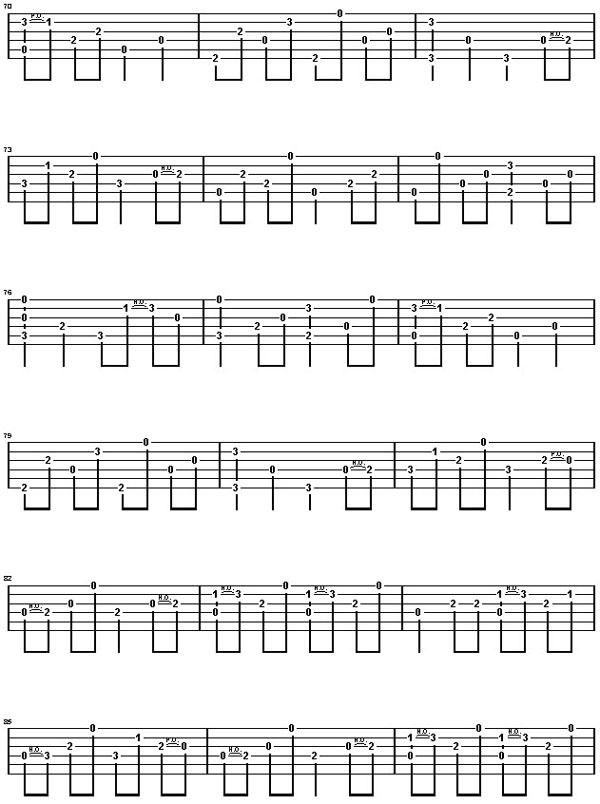 And under guitar pro format : Number Three Live Version (4Ko).