Welcome to the Cruel World.
For this track from the first album, you have to use an acoustic guitar...It's a track, which is difficult to play , I think (You must have a lot of feeeling).
I offer you the tab in two formats : a picture and with guitar-pro ( for the ones who don't know guitar-pro : click here for a trial version ). No picture in order to limit uploading times...
The guitar is tuned as it follows : B, F#, B, B, F#, B and the bass is tuned two tones and half lower : B, E, A, D. The tempo is 85.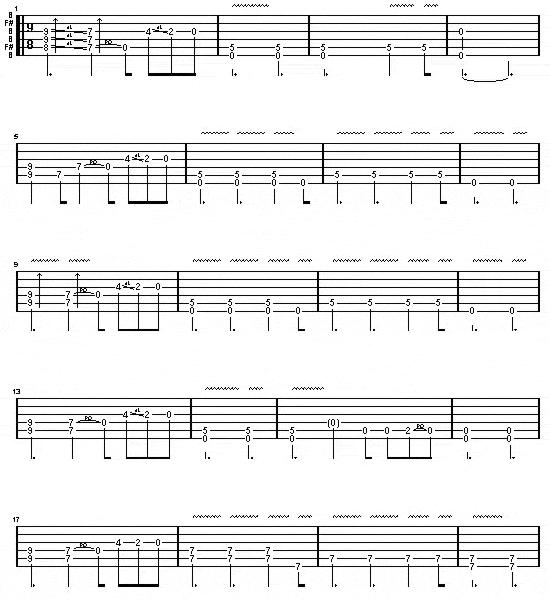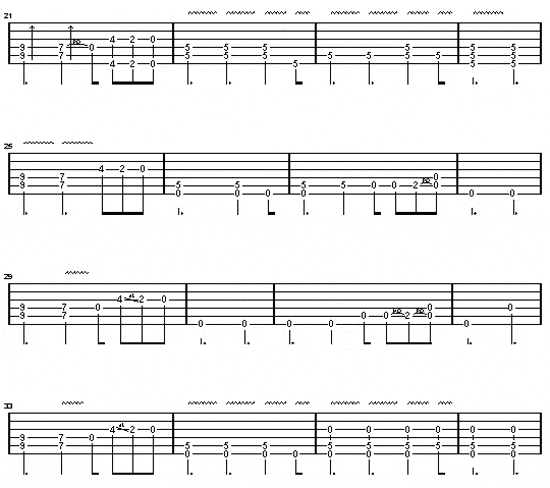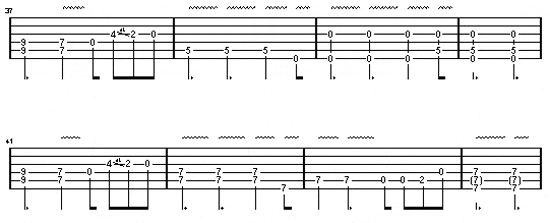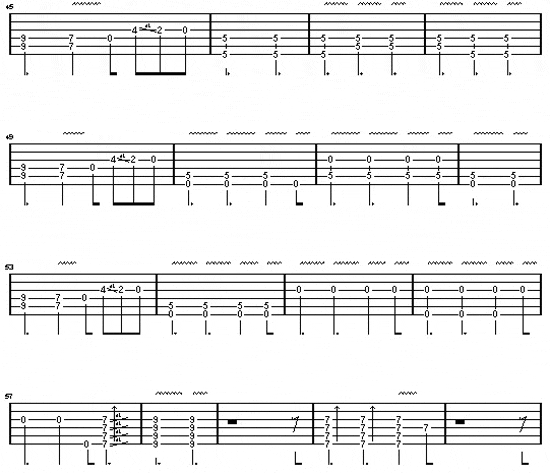 With guitar-pro : Welcome to the cruel world (18 Ko). The bass is on the second track. You can also look at the bass tab under a picture format :Welcome to the cruel world-bass.
Lyrics :
Welcome to the cruel world
hope you find your way
welcome to the cruel world
hope you find your way
It's a cruel world
try to enjoy your stay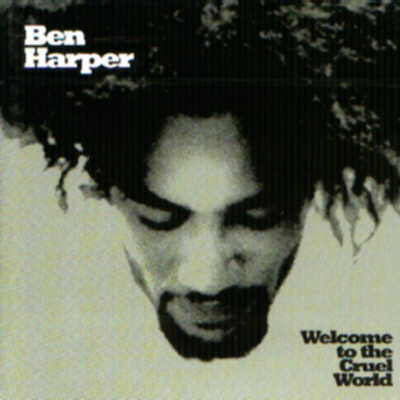 Yes it is a cruel world
when you're tryin' to get by
it's a cruel world
When you've seen the look in their eye
makes life hard living
but I'm so scared to die
Welcome to the cruel world
Welcome
Welcome
Don't know how
we've lasted here so long
there must be more good than bad
or we'd already be gone
and if you get up to heaven
Before I do
I'm gonna tell ya
It's gonna be cruel there too
You can't hide from this cruel world
cause there is no place to run
you can't hide from the cruel world
there just is no place to run
it's been cruel from the beginning
it will be cruel when we're done
So when I'm gone
I will gladly say goodbye
when I am gone
I will gladly say goodbye
and if you want to feel me
put your hands up to the sky
Welcome to the cruel world
Welcome
Welcome
Hope you find your way
Ttry to enjoy your stay