Not Fire Not Ice.
A song never released not difficult to play and which has a beautiful sound, a track to play witn an acoustic guitar round a fire...
I offer you the tab in two formats : a picture and with guitar-pro ( for the ones who don't know guitar-pro : click here for a trial version ).
The guitar is tuned one tone lower ( D, G, C, F, A, D ). The tempo is 102.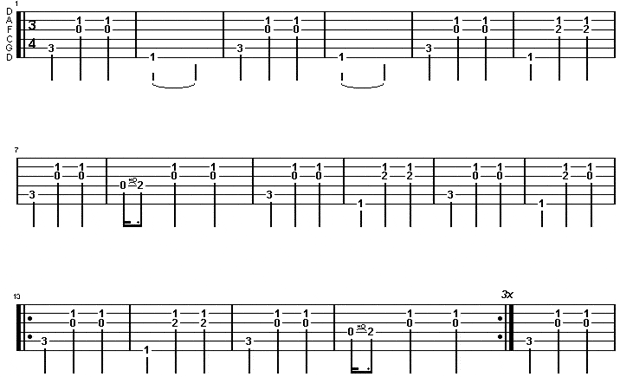 With Guitar-pro : Not fire Not Ice (12 Ko)
Lyrics :
There is not a river wide
Not a mountain high
And neither sin nor evil
Could change how I feel inside
Could change how I feel inside
Not all the strength of the ocean
Not all the heat from the sun, from the sun
Now, others have tried, I just can't deny
To me you are the one
To me you are the one
The true love is priceless
For true love you pay a price
But there's nothing can keep me from loving you
Not fire no not ice
Not fire no not ice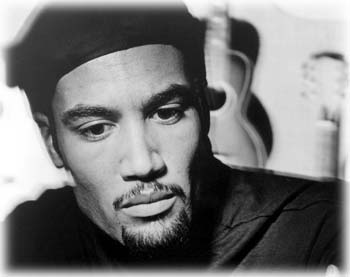 Like a hero or a champion
You are the best, you're the best
Like religion or superstition
With you I am blessed
With you I am blessed
Now the river may grow wider
The mountain may reach past the sky
And wether or not you feel same
My love shall never die
My love shall never die
The true love you give and take
The true love is sacrifice
But there's nothing can keep me from loving you
Not fire no not ice
Not fire no not ice