One Road to Freedom.
This song comes from the album "Fight for your mind" and is very spiritual, reflects well the spirit which prevails inside the band.
Ben Harper : " I can't define this song. The way you live through your believes put you on a road. If you believe in Bouddha, you have this right, this freedom. If God didn't represent the freedom, how could he be God? "

Lyrics :
Tell me which road are you travelling
which road are you travelling on
tell me who will you turn to
when the light has gone
I hear somebody calling
I hear somebody calling
to me with so many roads to travel
there's just one can set you free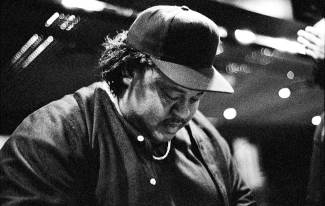 there's just one road
one road to freedom
there's just one road
one road to freedom
just one
in my life I have been blessed
in my life I have been cursed
I have lived the best of times
I have suffered the worst
do you know which road you're travelling
do you know where you want to be
with so many roads to travel
there's just one can set you free
there's just one road
one road to freedom
there's just one road
one road to freedom
just one