Temporary Remedy.
The first time I heard this song, I felt like this song could have been included in Led Zeppelin II. It rocks harder than any other song off the album, but is simply incredible, and the best rock song in the Ben Harper catalog. Oddly, the guitar riffs off the verses can almost be likened to Pearl Jam's "You Are", while at the same time, the solos can be likened to Jimmy Page, or any other classic guitarist of an era previous. All this done with an electric waissenborn guitar. At the same time, this song really jams and rocks out, leaving nothing behind, and taking no prisoners…another strong track off this album.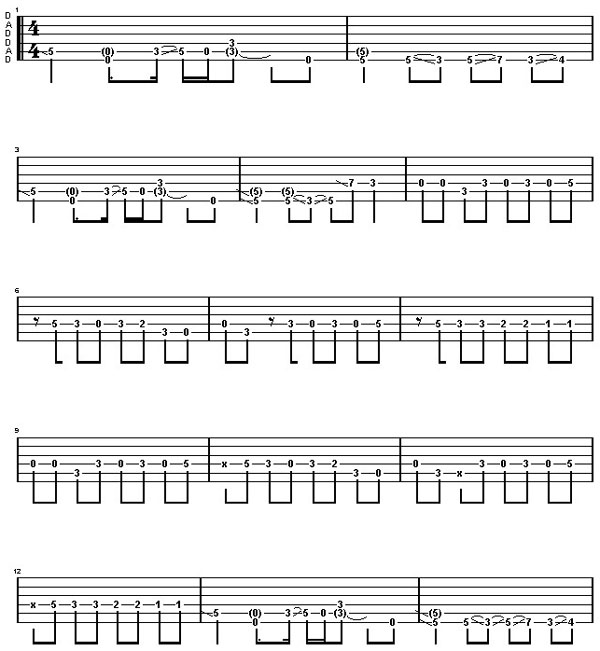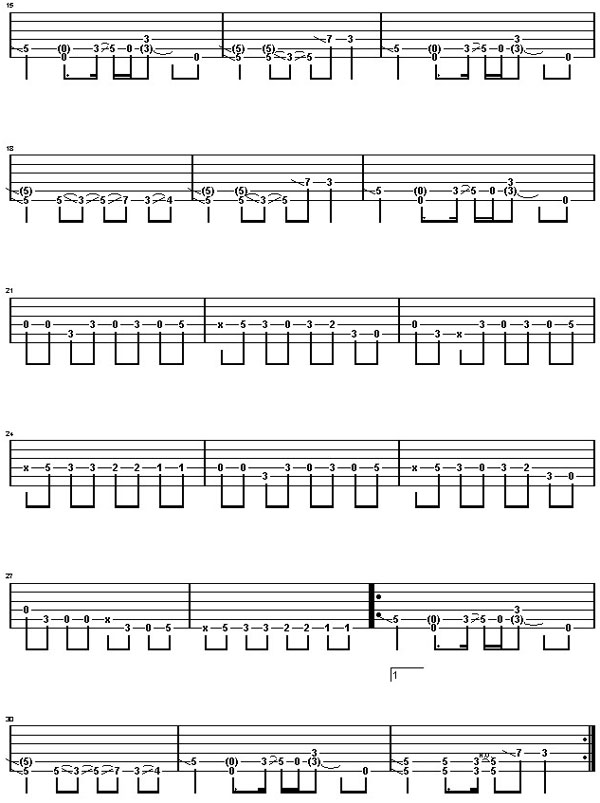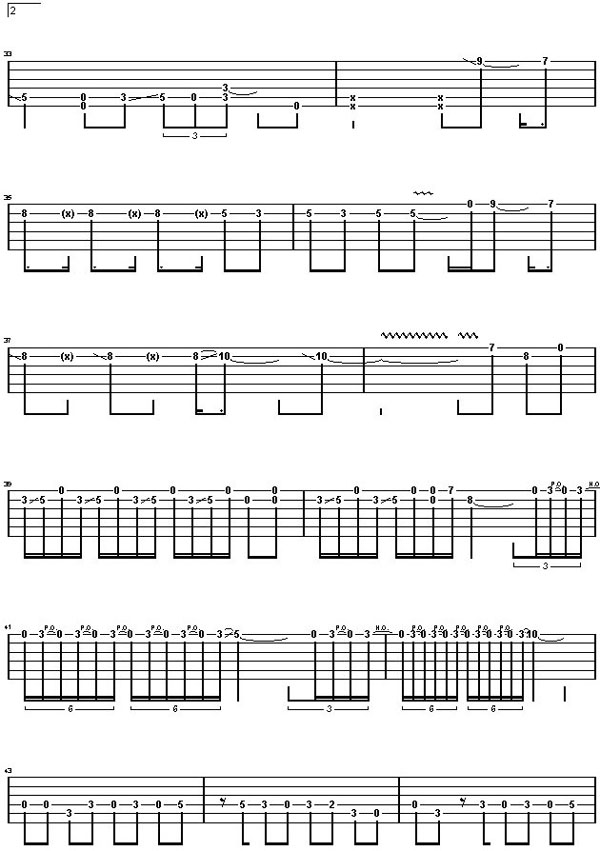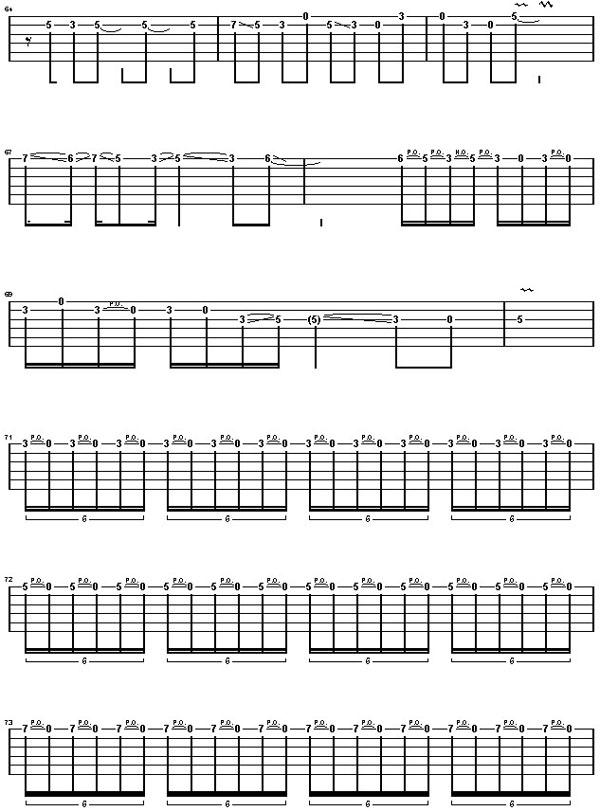 Under guitar pro : Temporay Remedy.
Lyrics :
I killed the snake with a bible
I would live in a jonny cash song
i'm afraid for this all may be lible
so its better be moving, moving along
just a temporary remedy
running through my
running through my veins
summer lasted through november
funny when its gone you miss cold
words spoken for a life time
we can never hear till were told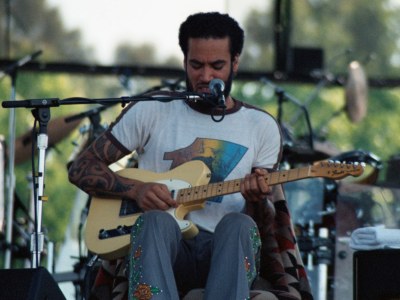 just a temporary remedy
and its running through my
running through my veins
well they tell me nothing is perfect
then tell me why is it a word
when yesterday's blues is tommorows news
and now they're perfectly blurred
temporary remedy
running through my
running through my veins
just a temporary remedy
running through my
running through my veins