She's only Happy in the Sun.
The closing number on this disc is as inspiring as the rest of the album, once again with Ben Harper flexing his musical maturity and musical talent in an acoustic number that just makes you feel happy. Something about this song made me smile, and at the same time, made me feel overwhelmed with life. Ben could always fill your heart and overwhelm you, but it is not often that he can do that, while at the same time, make you feel joy with life. As is descriptive of the entire album, there is an empowerment, and an inspiration in this track and this album that is beyond description.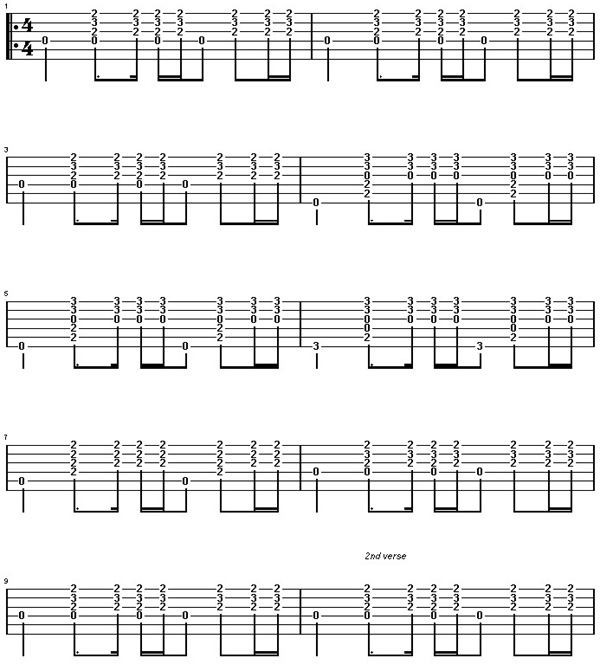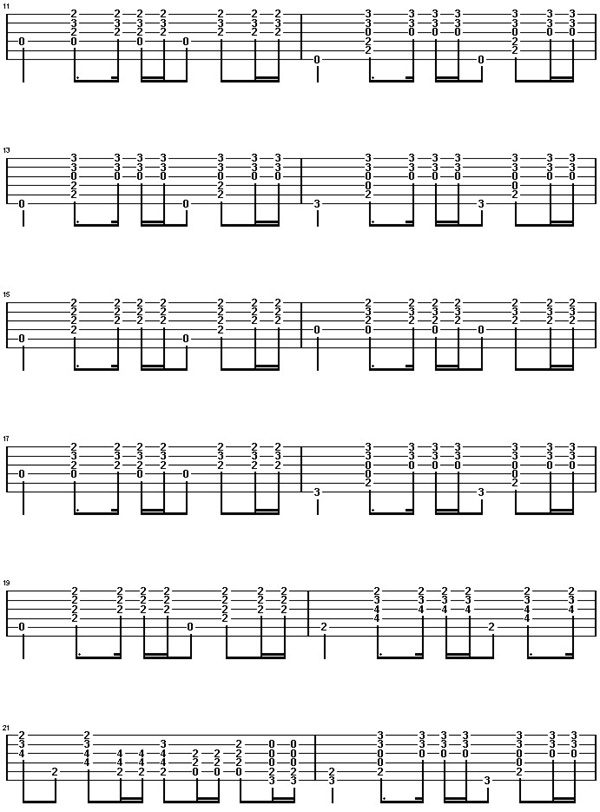 And the tab with guitar-pro : She's only happy in the sun.
Lyrics :
I know you may not want to see me
On your way down from the clouds
Would you hear me if I told you
That my heart is with you now
She's only happy in the sun
She's only happy in the sun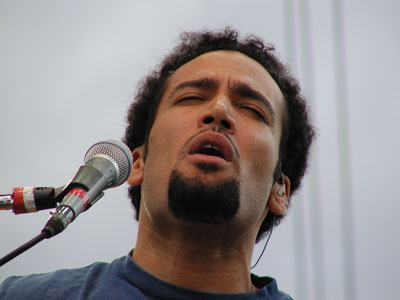 Did you find what you were after
The pain and laughter brought you to your knees
But if the sun sets you free, sets you free
You'll be free indeed
She's only happy in the sun
She's only happy in the sun

Everytime I hear you laughing
Hear you laughing it makes me cry
Like the story of life
All your life is hello goodbye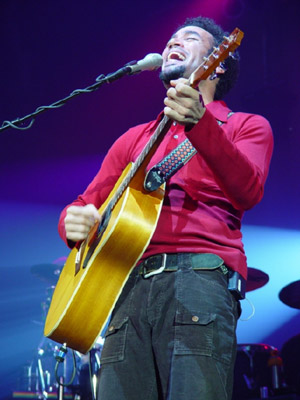 She's only happy in the sun
She's only happy in the sun
She's only happy in the sun
She's only happy in the sun