Forgiven.
For this track of the last album, you have to use an electric guitar with distorsion...
A lap-steel built especially by Maton (Maton Guitars, 9­11 Kelvin Rd., N. Bayswater, Victoria 3153, Australia - www.maton.com.au) is equiped with an easel microphone and an old Rickenbacker's microphone- the easel microphone permits to obtain a clean acoutic-electric sound, the Rickenbacker permits to obtain a crunch sound. On Forgiven Ben Harper switches from a microphone to the other between the verses and the chorus.
I offer you the tab in two formats : a picture and with guitar-pro ( for the ones who don't know guitar-pro : click here for a trial version ).
The guitar is normally tuned. The tempo is 92.

and the solo :

With guitar-pro : Forgiven (3 Ko).
Lyrics :
I will wait like nothing

I have ever waited for
I will catch your tears from falling
Until from my hands they fall
You can leave me abandoned
I'll be here if you want back in
Like the rest I have been branded far beneath the skin
So far beneath the skin
You shall be, you shall be, you shall be
Forgiven
You shall be, you shall be, you shall be
Forgiven
Here I have been standing while the time has come and gone
I tried singing to you, but you turned my words to stone
Here I have been waiting, it seems for quite a while
Changed all my reflections
But inside I'm still just a child
But inside still just a child
You shall be, you shall be, you shall be
Forgiven
You shall be, you shall be, you shall be
Forgiven
These eyes weren't made for crying
This love wasn't made to waste
These arms weren't made for battle, but to share your warm embrace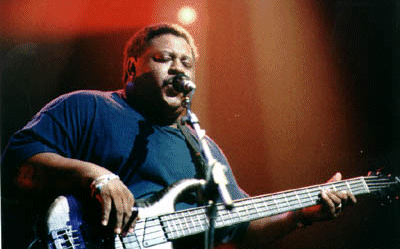 You shall be, you shall be, you shall be
Forgiven
You shall be, you shall be, you shall be
Forgiven