Alone.
For this track of the last album, you have to use an electric guitar with distorsion...
I offer you the tab in two formats : a picture and with guitar-pro ( for the ones who don't know guitar-pro : click here for a trial version ).
The guitar is tuned with the normal tune. The tempo is 65.
Guitar 1 :
Guitar 2 :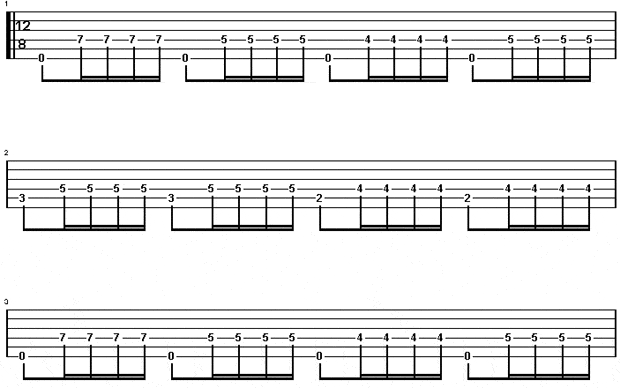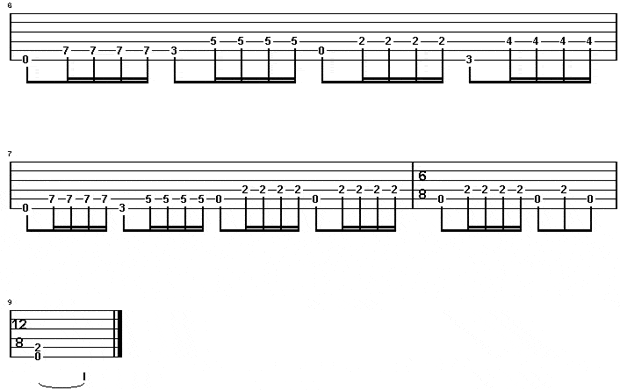 With guitar-pro : Alone (5 Ko) with all instruments : guitars, bass and drums !!
Lyrics :
This empty room it fills my mind
Freedom is lease make it fine
Every single rope has break
But in this life you can't turn back
I don't want to live, I don't want to live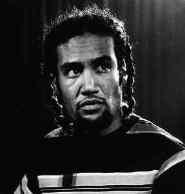 Alone, alone, alone, alone
As these words are with my tongue
I question why they even sounds
I have promised but I lied
I don't even know myself inside
I don't want to be, I don't wanna be here
Alone, alone, alone, alone
Today and tomorrow have become one
Every single thing that has become none
You monday child is a beast
What I've done most to show at the least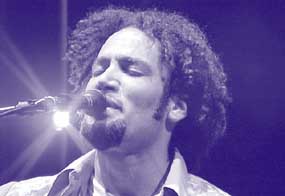 Please don't leave me here, please don't leave me here
Don't you leave me
Alone, alone, alone, alone