Ellen
Ben Harper : I was privileged. I grew up in a family of musicians, an ideal living environment for a kid like me. I got my first guitar when I was about seven. It seems I played on my mother's (Ellen) guitar when I was three years old. She showed me a few chords. My mom is an incredible singer and acoustic guitar player. My father (Leonard), a luthier, played percussion. My grandmother sang, played guitar and lap-dulcimer. My mother's sister and my brothers also play music...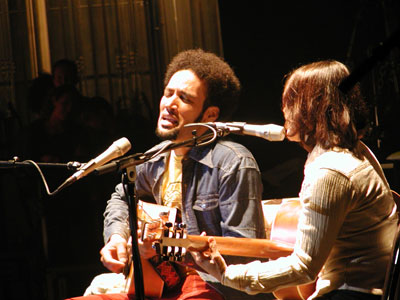 Ellen soon will release an album in duet with Ben who will comprise compositions of Ben, of Ellen and three covers : "Paradise" of John Precedes, "Tomorrow' shas long Time" of Dylan and "Green Eyes" of Kate Wolf.
s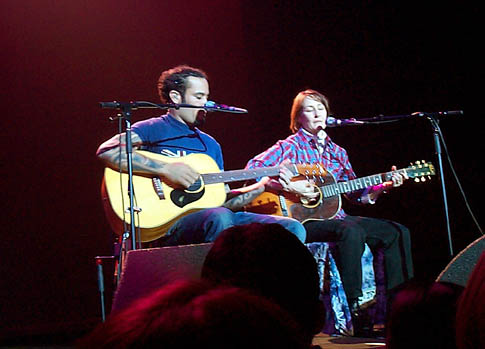 Ellen continues to work regularly in the Folk Music Center. I was likely to see her but she is somebody of closed enough on herself. It is thus difficult to speak with it.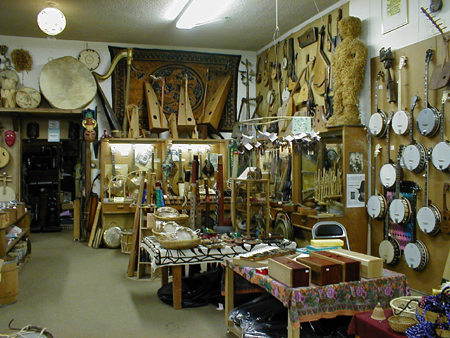 The Folk Music Center where Ellen works